Locations
NDG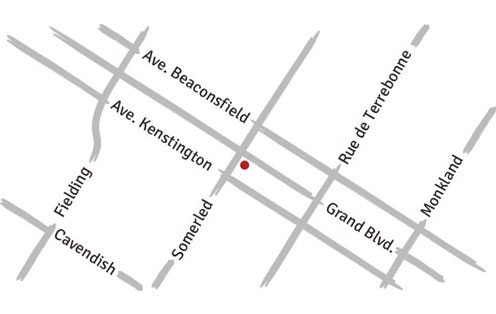 6200 Somerled Ave, Montréal, Québec H3X 2B5
St-Viateur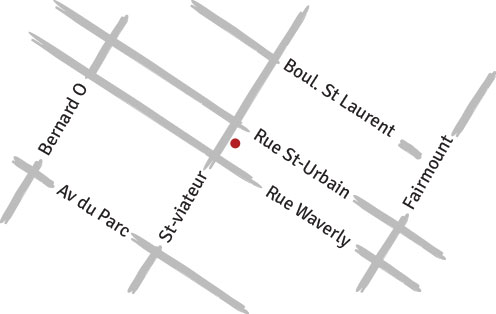 120 Rue Saint Viateur O, Montréal, Québec H2T 2L1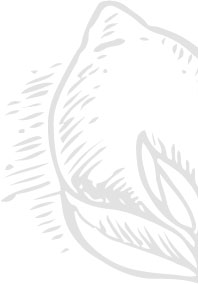 Contact
NDG
Address

6200 Somerled Ave,
Montréal, Québec H3X 2B5 view map
Schedule
Sun:

9:00am - 10:00pm

Mon:

9:00am - 10:00pm

Tue:

9:00am - 10:00pm

Wed:

9:00am - 10:00pm
Thu:

9:00am - 10:00pm

Fri:

9:00am - 10:00pm

Sat:

9:00am - 10:00pm
St-Viateur
Address

120 Rue Saint Viateur O,
Montréal, Québec H2T 2L1 view map
Schedule
Sun:

9:00am - 4:00pm

Mon:

9:00am - 3:00pm

Tue:

9:00am - 3:00pm

Wed:

9:00am - 3:00pm
Thu:

9:00am - 3:00pm

Fri:

9:00am - 3:00pm

Sat:

9:00am - 4:00pm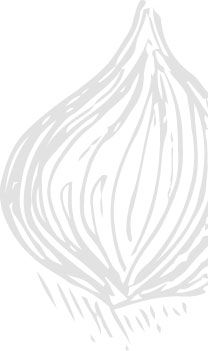 About
We are proud to be a family owned and run business since our opening in 1981. What originally started as a small restaurant in NDG has now grown to include a second location in the Mile-End. Throughout the years our restaurants have become family-friendly staples of these neighbourhoods.
Our menu has something for everyone. We offer everything from salads to poutines, sandwiches, steaks and breakfasts. We strive to serve outstanding food to suit any desire in quantities that will leave you feeling satisfied.
We also have a delivery menu to cater to your needs no matter where you are.